Dolu2, aku pernah wat entri tentang kegilaan industri hiburan kte dgn perkataan '
Cinta
'. Like i said, xsalah nk gunakan perkataan yg melambangkan kasih sayang, tapi agak2 la. Jgn la over use it. Sampai perkataan yg ridiculous pon di satukan dgn word 'Cinta'. Just like Twilight, the Cinta Saga continues. When this disease will stop?
These are several drama and filem yg masih menggunakan perkataan 'Cinta' utk describe sesebuah cerita itu berkisar tentang kasih sayang. Still aku repeat the same thing, as audience, we're not stupid utk diajar supaya tahu mubi/drama itu tentang cinta. Based from posters, commercial pon da boley agak what's the story all about. Aku bukan nak banggakan hasil kerja tangan dr luar tapi diorg xperlu mention the word 'love' just nk describe the genre of the movie. Example: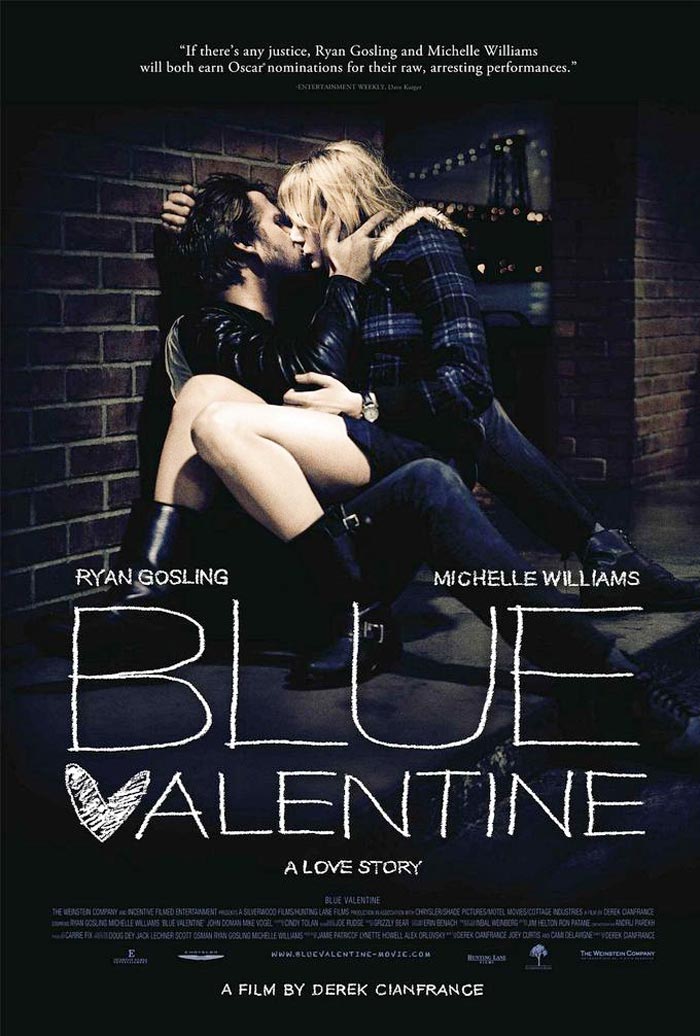 Abaikan gaya pelakon2 yg kurang sopan utk budaya timur kte. Just fokus on the title for each movie. For example, cube gantikan title 'Cinta Elysa' dgn 'A walk to remember'. Tanpa perkataan cinta pon, kte masih dpt determine drama itu berkisar tentang ape bukan? Tajuk crita and photography jugak memain peranan utk inform the audience what type of genre that cerita tu bawak di jaman skang ni. Jgn la tajuk crita gempak bagai nak rak, tapi poster posing gaya camwhore. Like Kak Pah kte ckp, seiring sejalan lah.
Like our movie here, without 'Cinta' pon u still can feel the 'Cinta' in the movie, kan? So, nape masih berada di tahap yg same sejak dulu lagi. Since zaman 90s, our people suke menggunakan the c-word dlm movie diorg, romantic komedi especially. Teknologi in story-making semakin modern, audience semakin bijak utk menentukan mubi mane berbaloi utk duit diorg. The audience need something fresh and new. No more romantik komedi yg bajet comel, no more lawak bodoh.
Mubi kte pon da kurang menggunakan c-word. Cume drama je yg keep repeating the same word skang ni. Xsalah nak pakai but jgn over use it. Keluar la dr kepompong and try something new. Skang ni, even tajuk cerita pon da boleh mempengaruhi audience utk tgk crita tu ke x. Kalu aku, between Karipap2 Cinta dgn Sekali Lagi, kalu diletakkan bersebelahan, my vote goes to Sekali Lagi. Do you know that only 6 people watched cerita karipap? Figure it out.