"Once a geek, always a geek.."
The statement which is not entirely true. From the inside, yeah i supposed they are still geeks. But from the outside? Check these hunks out!
Joseph Gordon Levitt
Dulu...
Sekarang...
Shia Lebouf (Transformer)
Dulu...
Sekarang...
Matthew Lewis (Neville Longbottom - Harry Potter)
Dulu...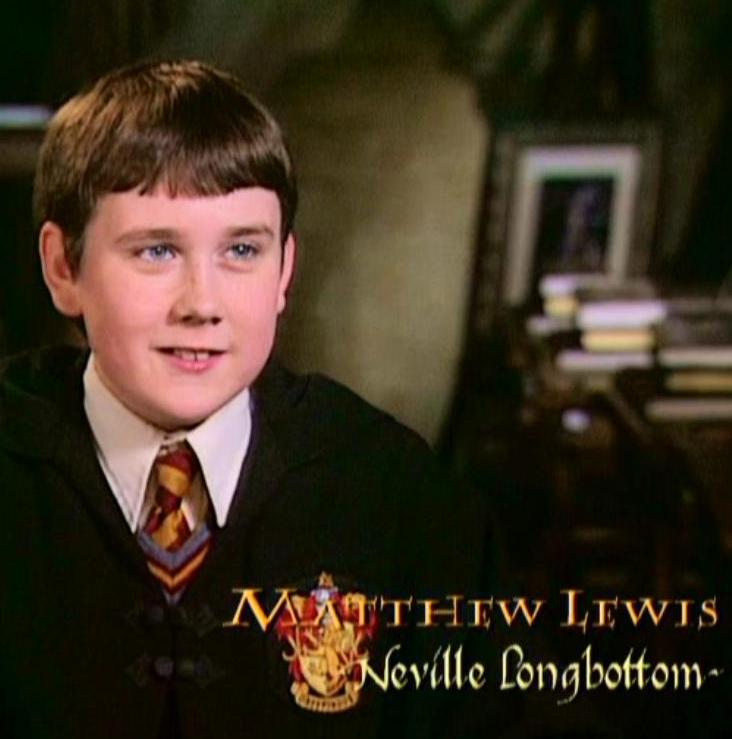 Sekarang..
Neil Patrick Harris (Barney Stinson - HIMYM)
Dulu..
Sekarang...
The moral of the story? Think twice before you wanna dump a geek just because of their looks. You might regret it someday. Motif of the post? Aku bosan. Sekian.